End-to-end platform
Intelligent In-Cabin Monitoring Powered by Computer Vision AI
The alwaysAI platform offers advanced AI capabilities to create a fully modernized transportation experience.

Improve Rider Experience
Intelligent in-cabin monitoring provides the data businesses need to improve the customer experience for commuters traveling by car, boat, plane, train, and vehicles yet to come.

Optimize Passenger Flow
Examine the clearance and safety of interior walkways (e.g., for the elderly, children, etc.), and also monitor potential threats onboard shuttles and trains.

Support for Smart Cities
Leverage advanced AI capabilities with the alwaysAI platform to count the number of commuters and make sure there is adequate space for efficient onboarding and safe travel.

Make Safety the #1 Priority
Track driver alertness for truckers and transit workers. Improve the on-boarding and off-boarding experience for disabled passengers. Spot medical emergencies and alert authorities.
Leading the computer vision revolution
The world's most powerful and easy-to-use APIs for computer vision
We take care of all the end-to-end complexities so you don't have to. From models to model training to app deployment on the edge. We do it all.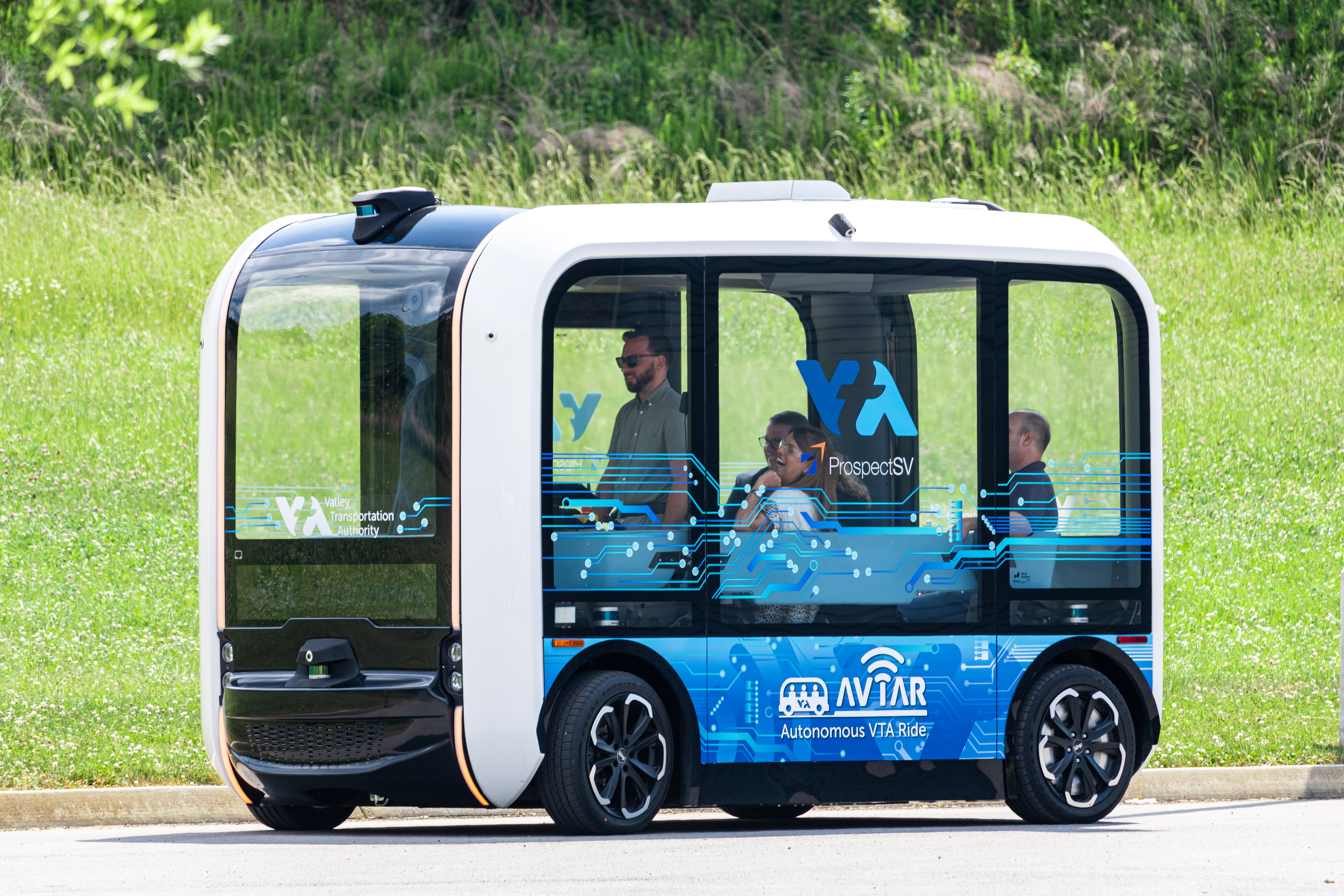 The future of transportation is here
Local Motors selects alwaysAI as its Computer Vision partner to enhance

customer

experience

on Olli 2.0 and improve customer onboarding and in-cabin safety.