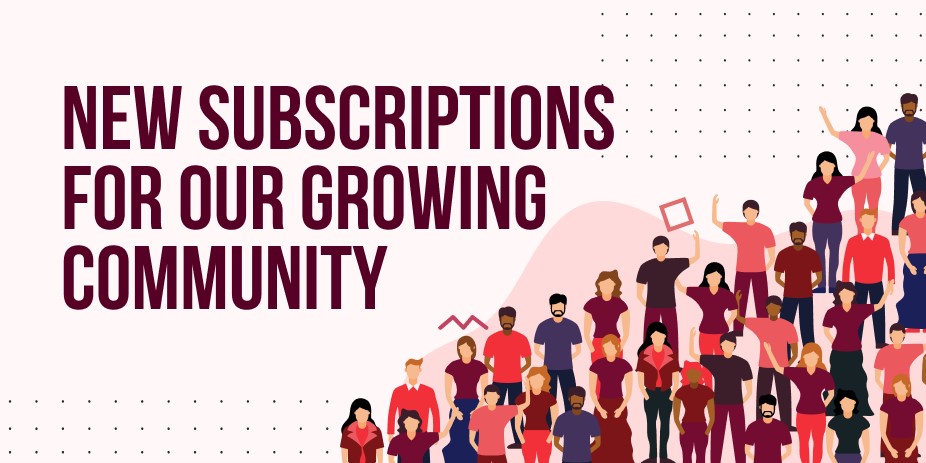 alwaysAI works for developers. We help you explore the exciting world of Computer Vision (CV); but, more importantly, we help you build and deploy CV apps on the edge - where your business and customers can benefit from the real-time insights that only CV can provide.
Since 2018, we have worked hard to bring together a complete and innovative workflow which helps you build, deploy and optimize computer vision applications, including:
An extensive

model catalog

that covers all major CV categories (object detection, pose estimation, classification, and semantic segmentation) to help you get going quickly; as well as a

Model Training Toolkit

to help you customize, re-train and re-deploy your models.
A growing set of APIs and Starter Applications to help you quickly and effectively build and customize your CV app - i.e., to help you get your app exactly where you need to get it, efficiently and affordably.
The ability to deploy and manage your application across a wide variety of IoT devices.
And now we are excited to bring our growing community of over 13,000 registered developers new subscription offerings to help them create, deploy and benefit from the non-stop innovation coming from alwaysAI. We recognize that developers work in different ways and environments - some independently, some within a company or university, and our tiered plans are designed to support you.
Therefore, beginning in mid-February we will release 4 tiers of subscription:
Freemium ($0 per month): provides access to our

model catalog

, core CV categories and the ability to deploy applications on a limited number of development devices like a Raspberry Pi - this a is a great starting point for many developers.
Basic (starting at $49 per month): provides a licensed user - in addition to everything available on the Freemium tier - access to our

Model Training Toolkit

, the ability to publish their CV applications on to as many as 10 production devices, as well as private support.
Premium

(starting at $149 per month): provides licenses for up to 3 developers, an ability to publish even more applications on to as many as 35 production devices, and dedicated support with an SLA.

Enterprise:

Companies and partners that have unique needs that don't fit into these subscription tiers are encouraged to call us and work to find a great solution - we are here to bring CV alive for everybody!
Computer vision is a once in a lifetime technology - it will have a dramatic impact on almost all industries and lives over the coming decade. We look forward to making it accessible and valuable to the millions of developers starting to code and deploy CV. Check out our Pricing Page to learn more about our upcoming subscriptions.
We can't wait to see what you develop!