alwaysAI is a member of the ARM AI Partner program and works closely with a number of ARM-based edge device companies. This program is a global ecosystem of software companies that deliver next-generation AI solutions to ARM's customers. ARM AI partners provide a wide range of hardware and software solutions for developers to easily prototype and produce AI devices.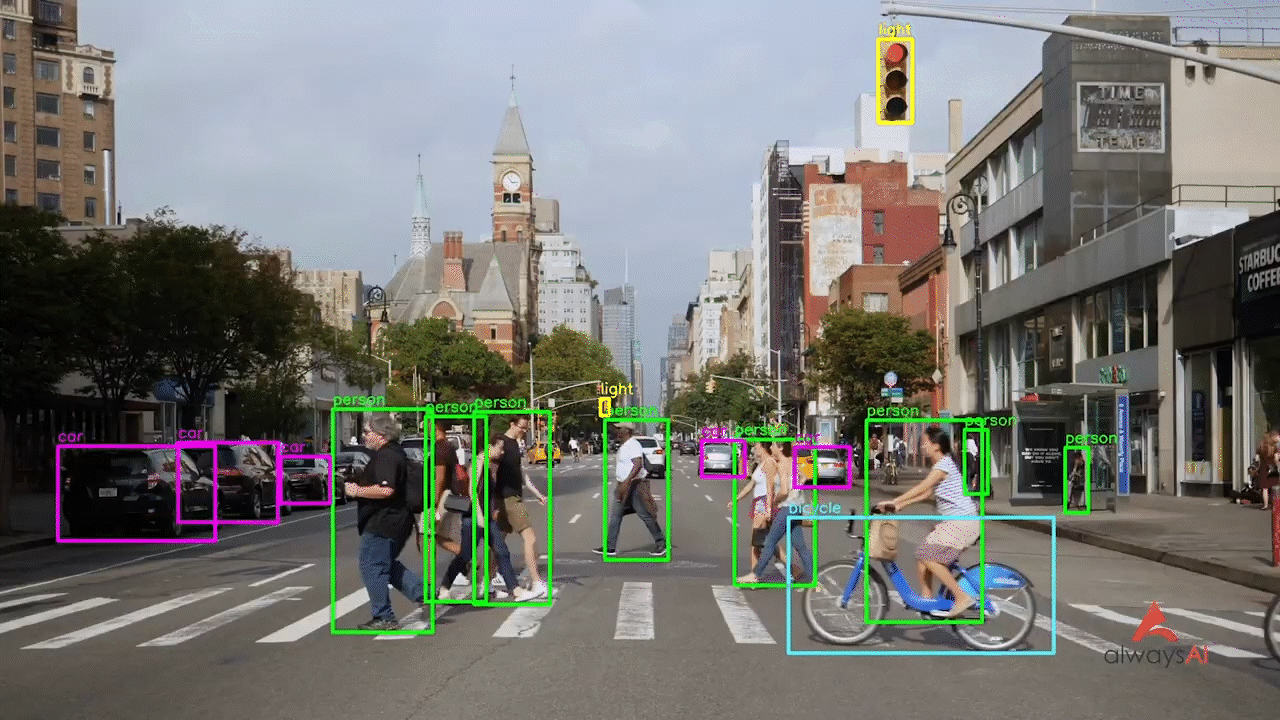 alwaysAI and ARM are focused on deploying computer vision in affordable, small chipsets with low-power requirements such as the raspberry pi, the jetson family, and more. ARM chipsets allow deep learning computer vision applications to provide a better understanding of the physical world through live camera feeds, video, or images without the size or power requirements of a typical AI deployment.
About ARM
ARM is at the heart of the world's most advanced digital products. Their technology enables the creation of new markets and the transformation of industries and society. They design scalable, energy efficient-processors and related technologies to deliver intelligence in applications ranging from sensors to servers, including smartphones, tablets, enterprise infrastructure, and the Internet of Things.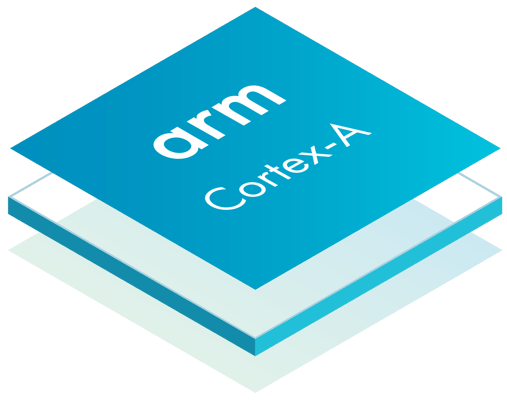 Partner with alwaysAI
Fill out the form and join our mission to improve the world with computer vision