alwaysAI users will find Hailo-specific application templates, models, and model conversion options on the alwaysAI console site. These features translate to higher performance, lower power, and minimal latency - enabling enhanced privacy and better reliability for smart edge devices. This partnership is a lower power alternative to GPU solutions and offers a sustainable supply chain for projects.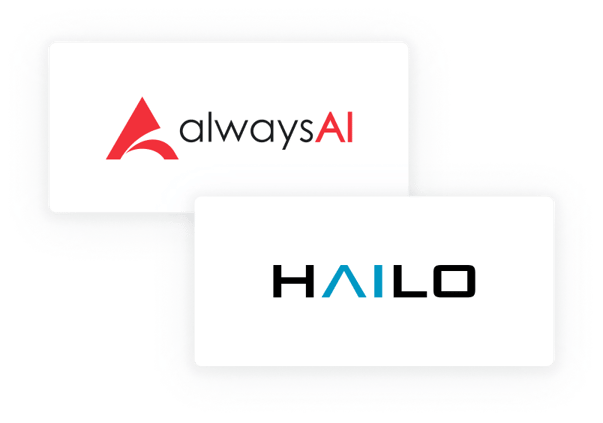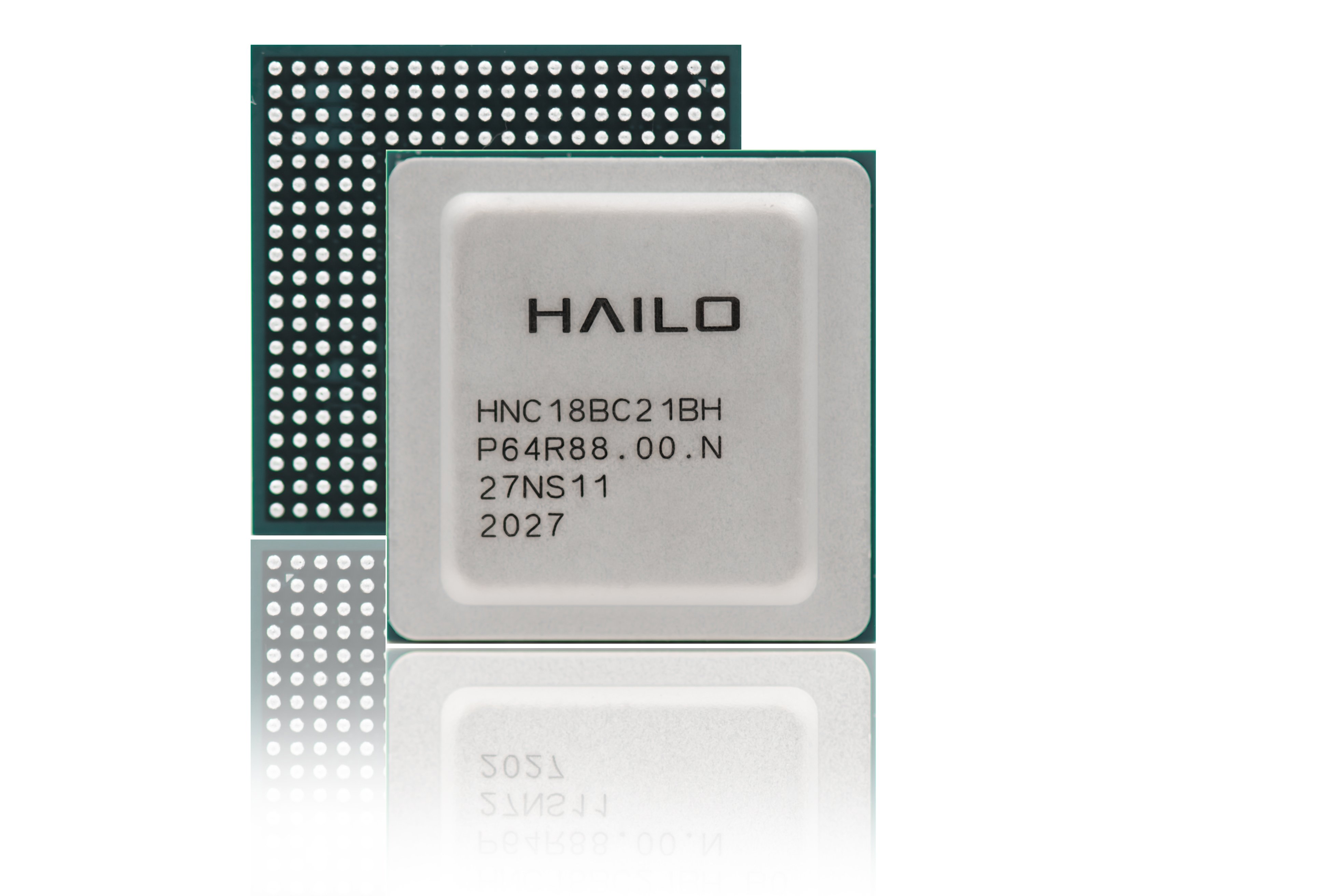 The Hailo-8™ delivers unprecedented performance, enabling edge devices to run advanced deep learning applications that could previously only run on the cloud. alwaysAI will support pre-bundled Hailo-8 products from Hailo hardware partners as well as stand-alone PCIe-based M.2 modules. With alwaysAI, the same applications and base models can run across multiple, supported hardware platforms. This allows companies to flexibly match hardware capabilities to specific situations and adapt to dynamic market conditions.
About Hailo
Hailo, an AI-focused, Israel-based chipmaker, has developed a specialized AI processor that delivers the performance of a data center-class computer to edge devices. Hailo's processor is the product of a rethinking of traditional computer architecture, enabling smart devices to perform sophisticated deep learning tasks such as object detection and segmentation in real-time, with minimal power consumption, size, and cost. The processor is designed to fit into a multitude of smart machines and devices, impacting a variety of sectors including automotive, industry 4.0, smart cities, smart homes, and retail. The company was founded in 2017 by members of the Israel Defense Forces' elite technology unit.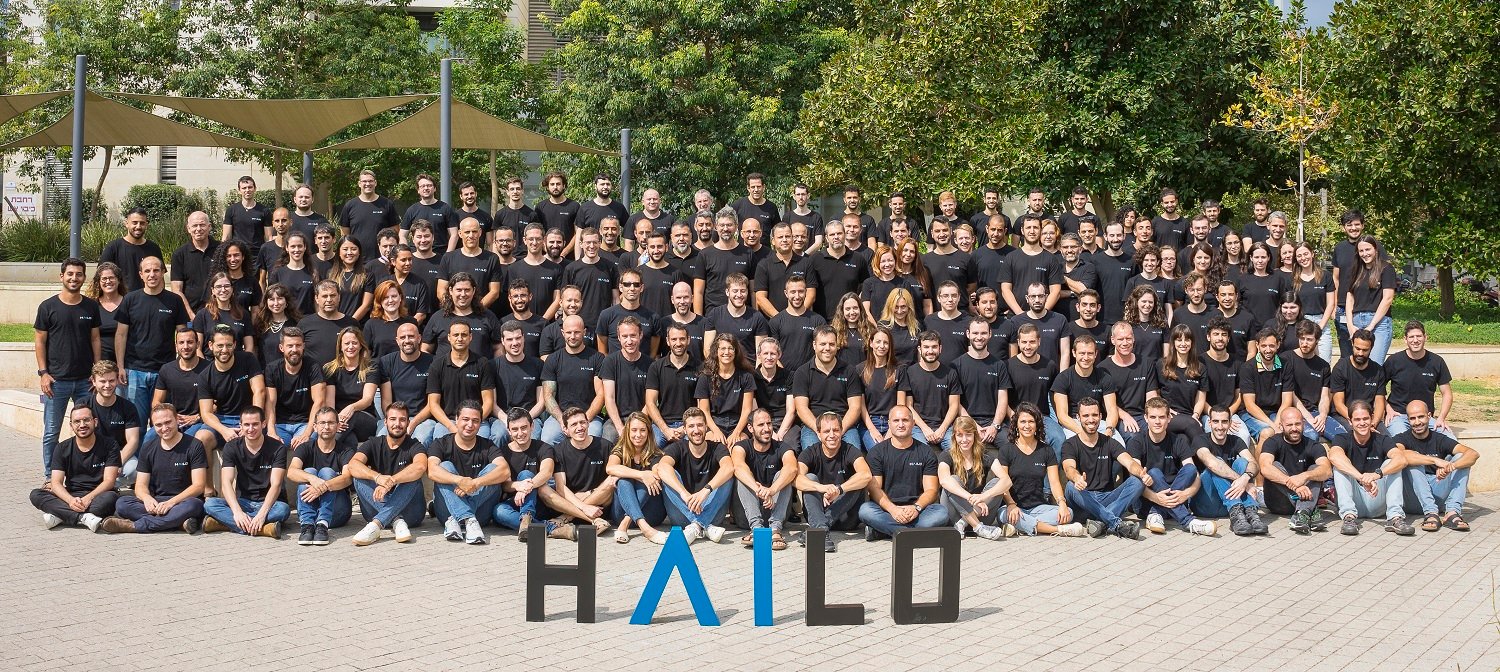 Partner with alwaysAI
Fill out the form and join our mission to improve the world with computer vision