NVIDIA Jetson devices are the world's most powerful edge devices to bring computer vision alive.
With alwaysAI, more developers in more industries can leverage the capabilities of NVIDIA GPUs to support computer vision in a wide array of applications.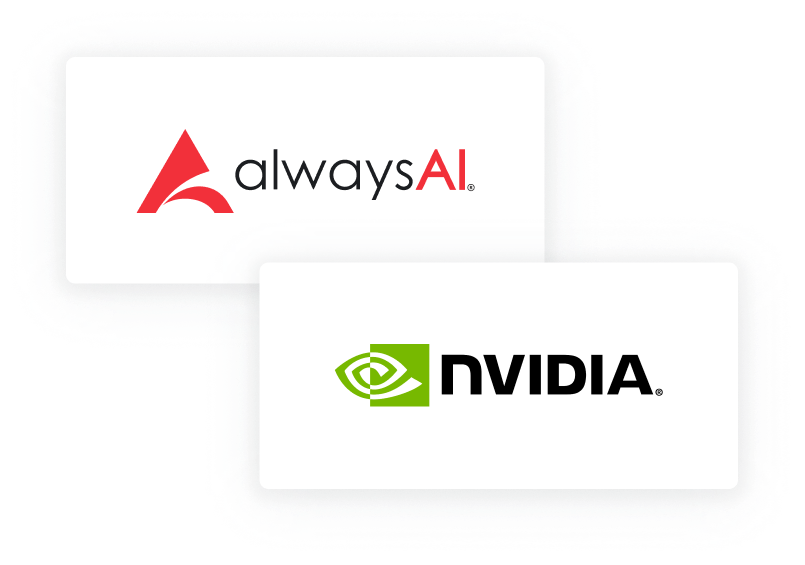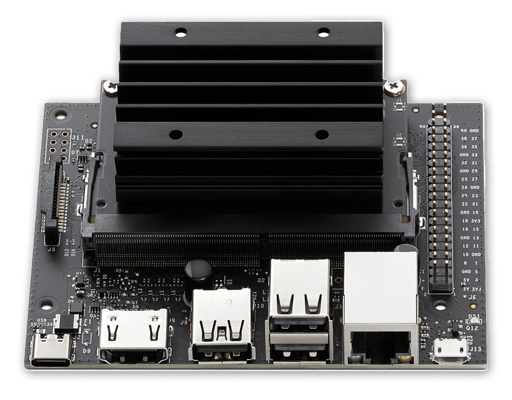 NVIDIA®  Jetson Nano™ Developer Kit is a small, powerful computer that lets you run multiple neural networks in parallel for applications like image classification, object detection, segmentation, and speech processing.
NVIDIA Jetson users can find optimized computer vision models in alwaysAI's model catalog as well as NVIDIA-specific starter applications.
About NVIDIA
Since its founding in 1993, NVIDIA has been a pioneer in accelerated computing. The company's invention of the GPU in 1999 sparked the growth of the PC gaming market, redefined computer graphics, and ignited the era of modern AI. NVIDIA is now a full-stack computing company with data-center-scale offerings that are reshaping the industry.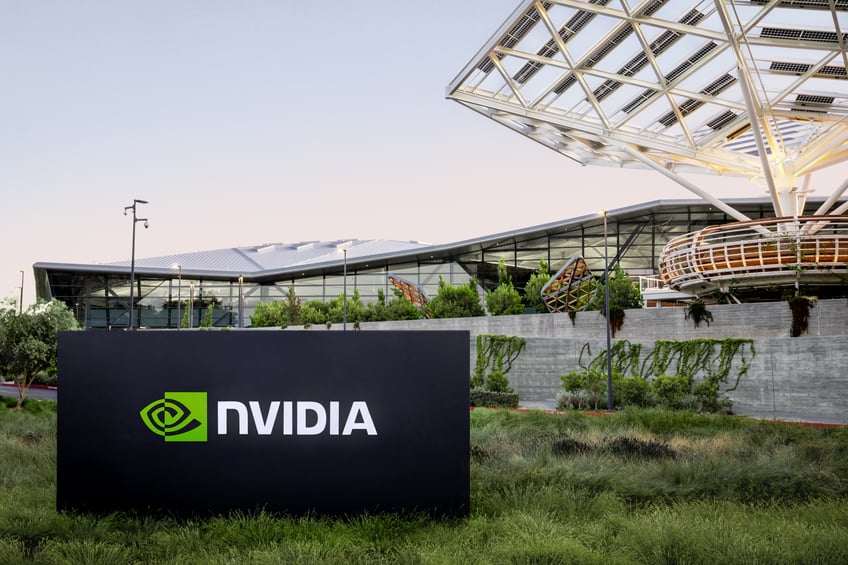 Partner with alwaysAI
Fill out the form and join our mission to improve the world with computer vision