Developers and enterprises are dealing with unreasonable computer vision timelines and difficulty in deploying production applications to IoT devices.
This revolutionary new approach will help millions of developers and their companies create computer vision applications that'll work seamlessly on their IoT devices, such as Seeed Studio's Recomputer Jetson Nano, Jetson Xavier NX, Jetson Xavier AGX, and Odyssey X86.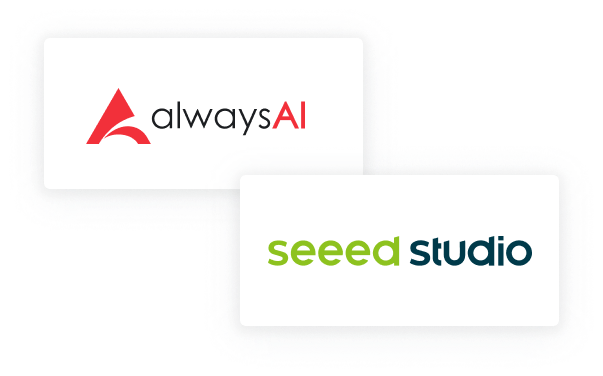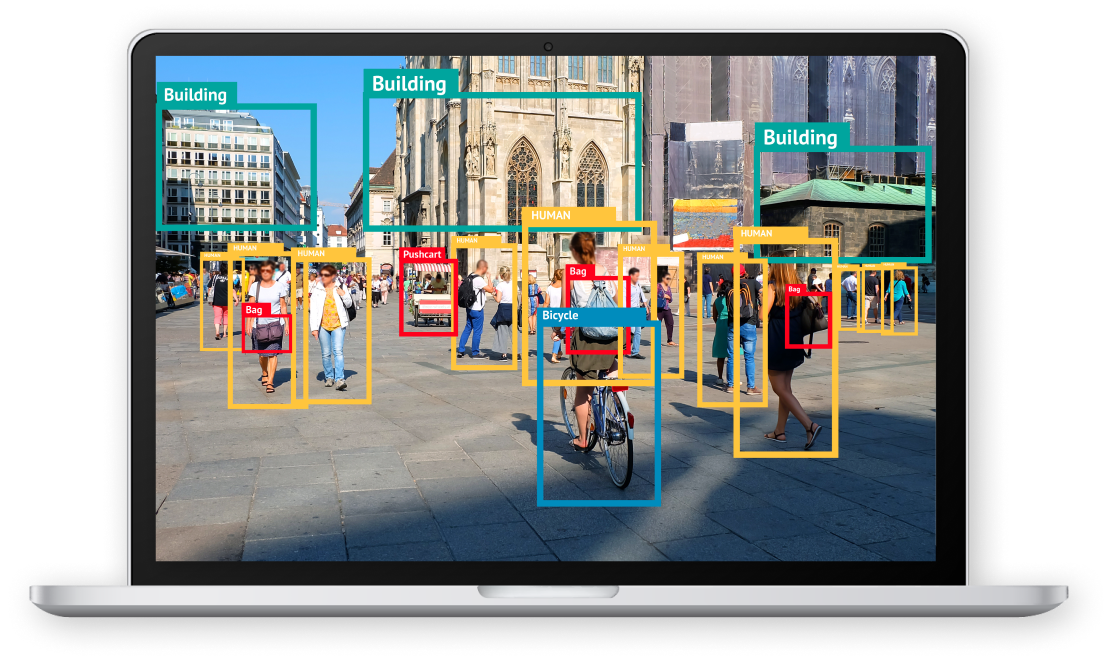 alwaysAI and Seeed Studio are focused on enabling computer vision deployment at scale for developers around the world to improve their businesses and understand what is happening in the physical world, in real-time.
About Seeed Studio
Seeed has been serving the global developer community since 2008, by providing open technology and agile manufacturing services, with the mission to make hardware more accessible and lower the threshold for hardware innovation.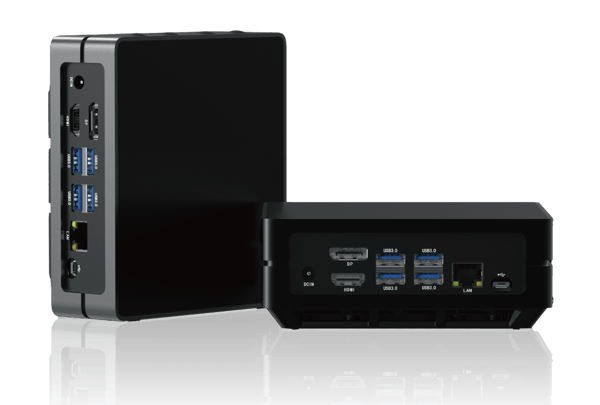 Partner with alwaysAI
Fill out the form and join our mission to improve the world with computer vision