Computer vision for your business needs
Learn how you can successfully implement computer vision like the industries below.
Why enterprises choose alwaysAI
Our customers are seeking accurate and reliable real-time data of their operations and processes, this partnership helps DTiQ fast-track its computer vision AI, analytics, IoT, and machine learning solutions to increase value for our 45,000+ customers.
Mike Coffey
CEO of DTiQ
The construction industry is rapidly changing and leveraging new technologies to build smarter, manage people and materials more efficiently, and improve ROI. alwaysAI provides a unique computer platform to help us rapidly prototype and deploy a wide variety of CV apps on the edge to improve our business.
Aaron Anderson
Director of Innovation at Swinerton
Computer vision and machine learning technologies, rolled out in a distributed environment, help us build even smarter, human-friendly industrial robots with more affordable cost of ownership. We are also happy to join the cohort of early adopters of advanced 5G features and launch our pilot.
Max Antonenko
Co-founder & CEO of Ant Robotics Inc.
This partnership enables Doorcounts to bring cutting-edge technology to market faster. The alwaysAI platform provides the power and flexibility needed to facilitate the transformation retailers everywhere are searching for.
Jerry Murphey
President of Doorcounts™
This partnership helps POSU bring cutting-edge technology to market faster. Our work in computer vision, and especially with alwaysAI, is a great example of how we use innovation to support our customers' success while extending our leadership position.
Michael Cassidy
CEO of POS Upgrades, Inc.
Become our next success story
Learn about our work with leading enterprises in multiple industries.
How we implemented contactless checkout and deployed in the Orlando International Airport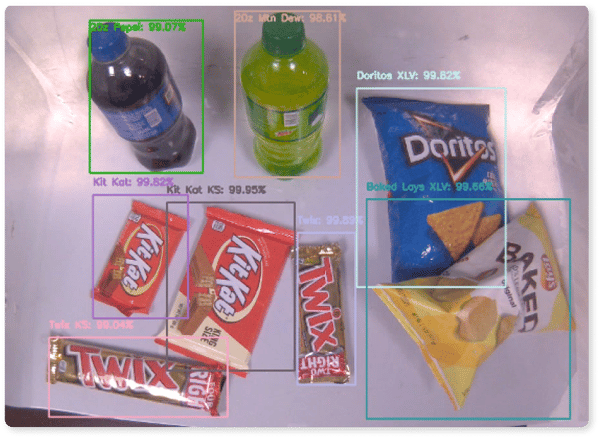 How we deployed real-time safety monitoring analytics and identified PPE violations for Swinerton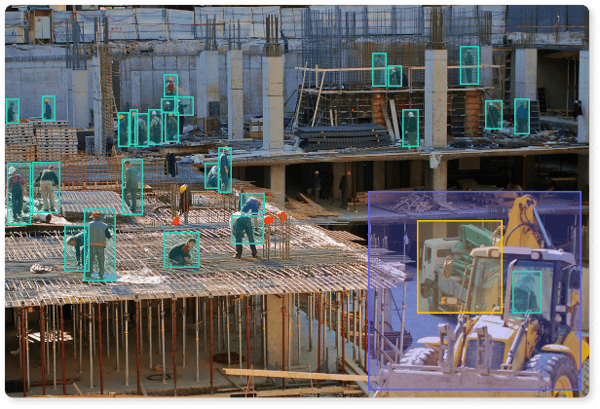 How we partnered with Ant Robotics and deployed an advanced object avoidance system for improving safety in manufacturing sites