Make computer vision your competitive edge
alwaysAI provides industry-leading computer vision solutions so enterprises can optimize their business processes, increase efficiency, and maximize ROI. Your most persistent problems – whether it's labor, materials, or services – are because of a lack of robust, real-time insights about your business.
With alwaysAI Smart Retail you can: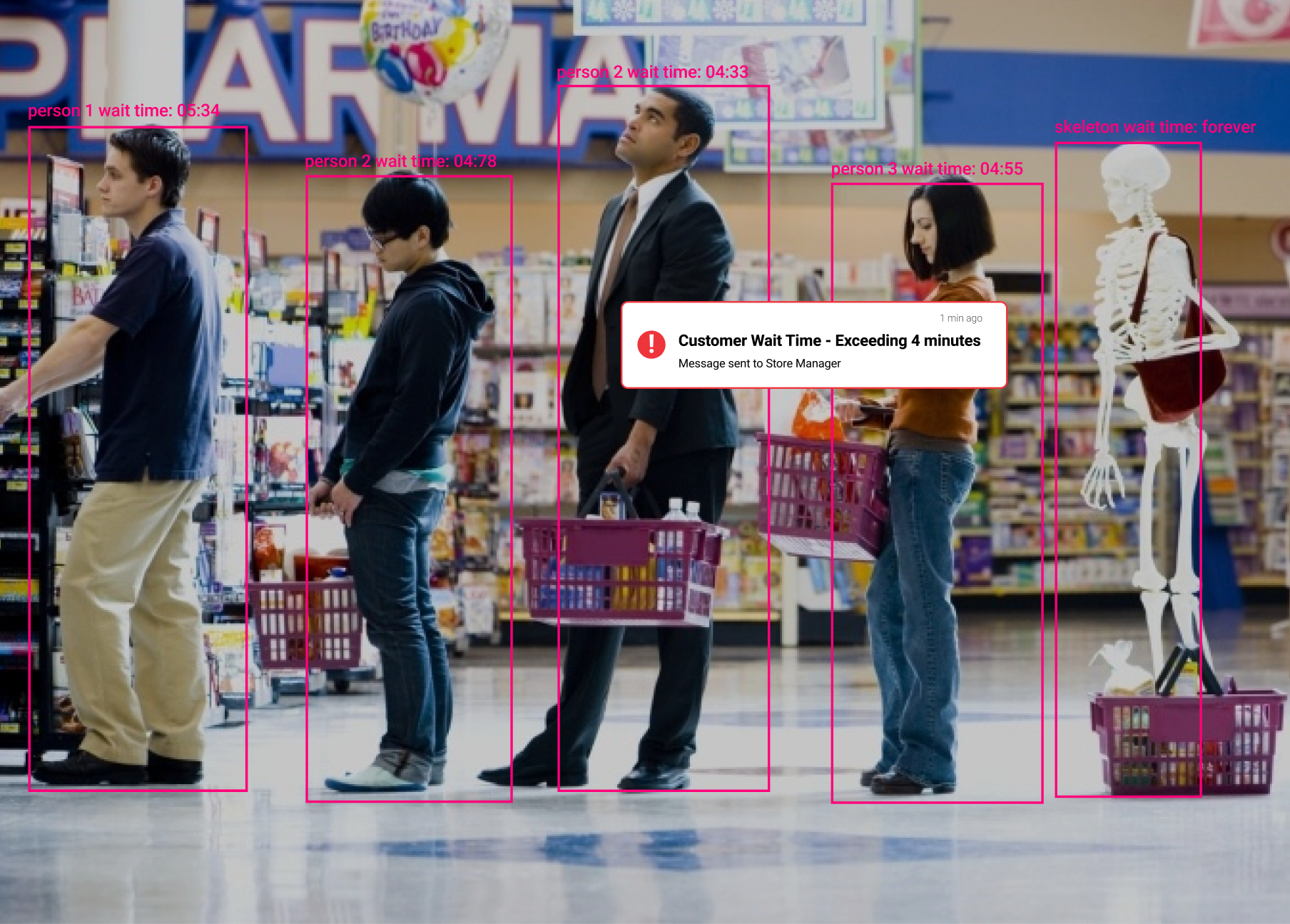 With alwaysAI Smart Venues you can: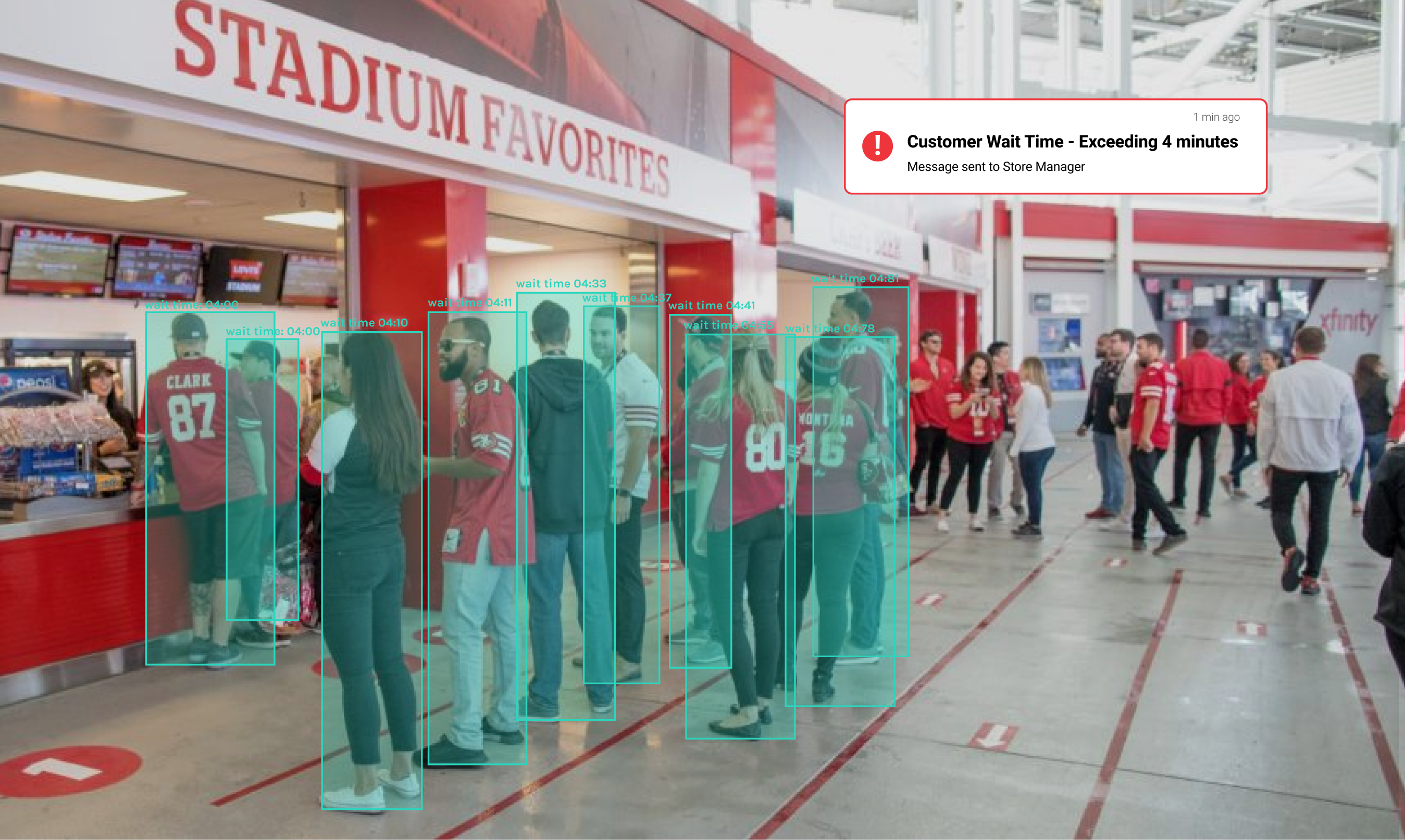 With alwaysAI Smart Construction you can: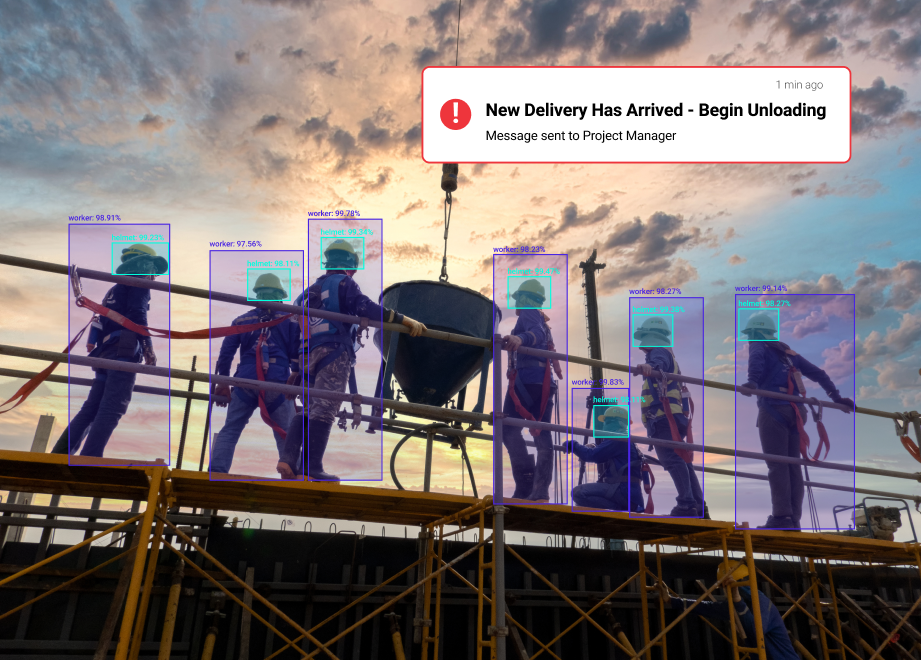 With alwaysAI Smart Manufacturing you can:
Instantly audit your processes to learn exactly where you can improve your top and bottom lines and boost ROI.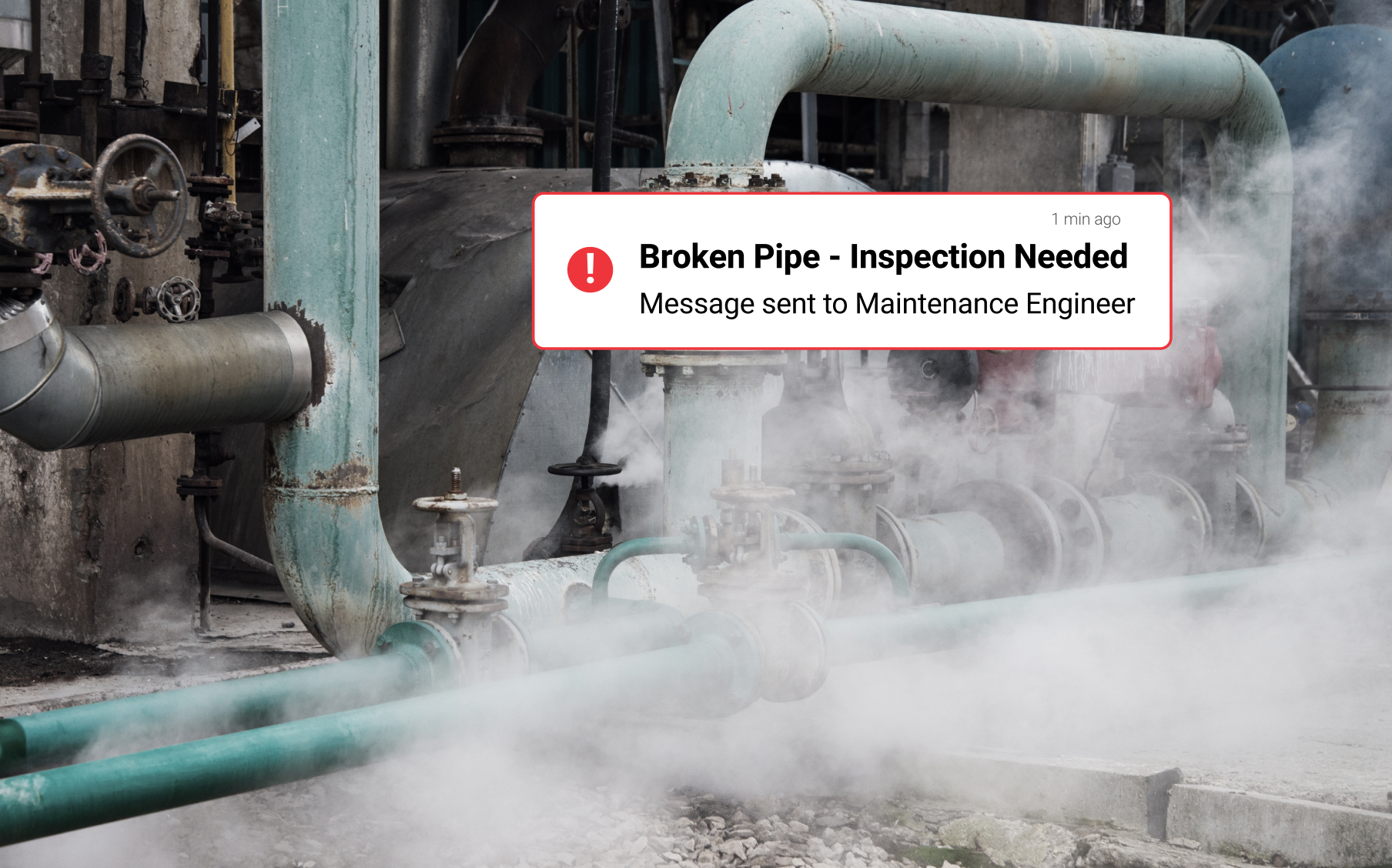 Why enterprises choose alwaysAI
Our state-of-the-art computer vision models and applications are built to address your biggest industry pain points. We've partnered with innovative companies to leverage the power of computer vision on the edge. alwaysAI's customizable world-class solutions align with your specific business needs making us leaders in the computer vision market.
"Our customers are seeking accurate and reliable real-time data of their operations and processes, this partnership helps DTiQ fast-track its computer vision AI, analytics, IoT, and machine learning solutions to increase value for our 45,000+ customers".
Mike Coffey
CEO of DTiQ
"This partnership enables Doorcounts to bring cutting-edge technology to market faster. The alwaysAI platform provides the power and flexibility needed to facilitate the transformation retailers everywhere are searching for".


Jerry Murphey
President of Doorcounts™
"The transition to electric vehicles is a major change that requires highly innovative technology at a reasonable price. Decarbonizing transportation is a critical global challenge, and Evolectric, with partners like alwaysAI, is taking it head-on".
Bill Beverley
Co-Founder, Co-CEO, & CTO at Evolectric
"The construction industry is rapidly changing and leveraging new technologies to build smarter, manage people and materials more efficiently, and improve ROI. alwaysAI provides a unique software to help us rapidly prototype and deploy a wide variety of apps on the edge to improve our business".

Aaron Anderson
Director of Innovation at Swinerton
"At Seafloor Systems, our challenges are uniquely positioned to use a computer vision platform like alwaysAI because the very nature of our work is on the edge. alwaysAI gives us the freedom to be innovative in our solutions because their team built the platform with flexibility at the core".
Marcos Barrera
Lead Robotics, and AI Research Engineer at Seafloor Systems
"This partnership helps POSU bring cutting-edge technology to market faster. Our work in computer vision, and especially with alwaysAI, is a great example of how we use innovation to support our customers' success while extending our leadership position".


Michael Cassidy
CEO of POS Upgrades, Inc.